Nursing homes, which are seeing more people with mental health problems, are losing money on those patients because they're not being reimbursed enough through Medicaid.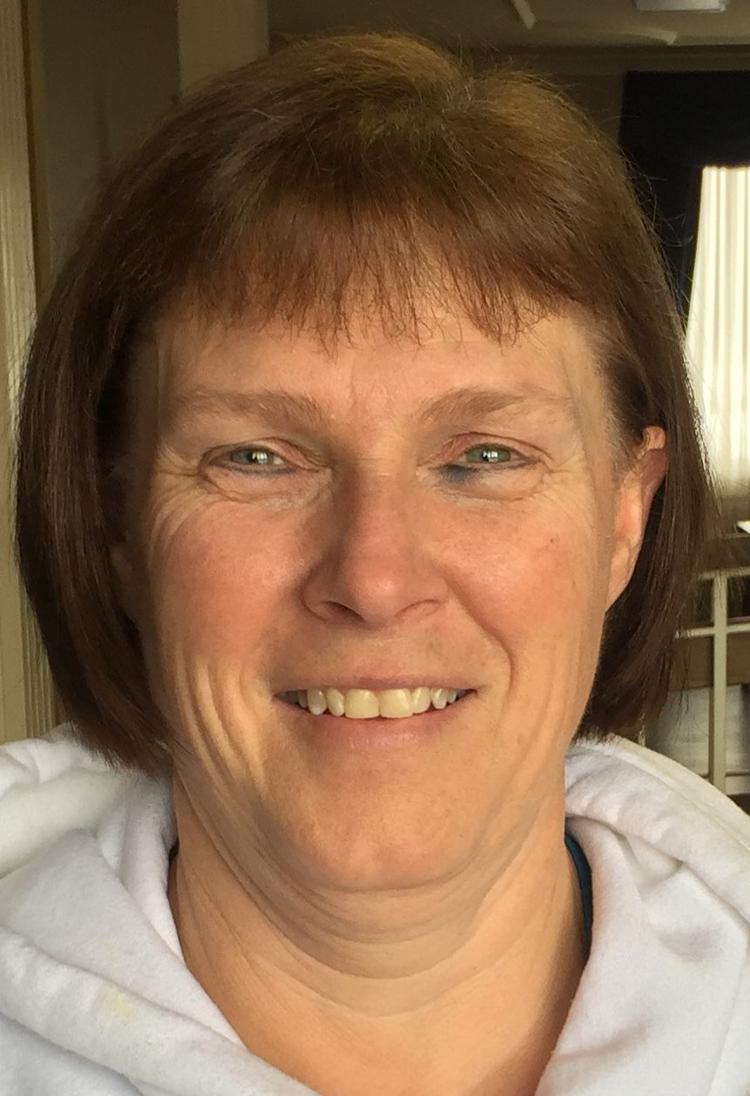 Due to the closure of regional centers, "we're seeing an influx of people with mental illness coming into nursing homes," said Coleen Livingston, who works at Lakeview Care and Rehabilitation Center.
Many of those people "have nowhere else to go," Livingston says. The "residents were just pushed out into the community."
The money the nursing homes receive through Medicaid isn't enough to cover their costs.
"We don't turn them away but we actually lose money because there aren't a lot of facilities in our area that do take Medicaid," she said.
On Tuesday, Livingston and two other Lakeview employees will go to Lincoln to talk to legislators about the issue. They will be joined by other advocates from around the state.
They will tell senators that funding for Medicaid is less than it should be.
Lakeview does provide care to those with mental health problems. But the nursing home has residents on whom "we actually lose money on every month," Livingston said.
It might cost $200 a day to take care of some of those residents "but we're only getting reimbursed $80 a day," Livingston said.
Many of those with mental health issues didn't work enough to accumulate many Social Security benefits. Perhaps they didn't plan for a nursing home.
In any case, they don't have money to pay for services. So Medicaid is their primary payer, said Livingston, who is the social services director at Lakeview.
Many facilities accept only "private pay" patients. Let's say 10 percent of the facility is Medicaid-approved. So "if they have a 90-bed facility, they only have to hold eight beds that accept Medicaid," Livingston said.
Lakeview offers assisted living, short-term rehab, long-term care and memory care. The latter is for people with Alzheimer's.
Because of the closure of the regional centers, people with psychiatric issues are coming into nursing homes, Livingston said. Places like Lakeview also deal with people who've had traumatic brain injuries.
"Right now in our building we have (people) all the way from age 24 to 102," Livingston said.
At places like the Hastings and Norfolk Regional Centers, the staffs were trained to take care of people with mental illness.
Nursing home staffs have to be trained to care for those patients.
In addition, equipment must be rented, the full cost of which is not covered by Medicaid or Medicare. That equipment is needed to provide for the needs of the patients.
Livingston doesn't have relatives with Alzheimer's. The people at Lakeview "become my family," she said.
In Lincoln, she will be accompanied by Lakeview CEO Laurie Paup-Johnson and Ashleigh Drudik, who is director of the Alzheimer's care unit.
Nursing home officials hope that state budget problems don't get in the way of alleviating their problems.
At the current Medicaid reimbursement level, "it's costing the facility to take care of the of these residents," Livingston said.
As nursing homes deal with mental health issues, administrators say more Medicaid dollars are needed – Grand Island Independent