LINCOLN — Madeline Almond can hardly wait for Nebraska to start enrolling people for expanded Medicaid next month.
It will mean she can finally see a doctor in her adopted home state for the painful muscles, lung problems and mental health issues she's struggled with most of her life.
"I won't have to choose between breathing and food anymore," Almond said.
She and her spouse have waited nearly a year for coverage, since moving to Lincoln for work and college.
Others have waited more than six years for Nebraska to join the majority of states in expanding Medicaid as allowed under the Affordable Care Act. That includes nearly 21 months waiting for state officials to implement the expansion law passed by voters in November 2018.
Now the wait is nearly over.
Low-income adults who have been previously shut out of Nebraska Medicaid can start applying for coverage on Aug. 1. They will be able to start getting care two months later, on Oct. 1.
Molly McCleery, director of health care access for Nebraska Appleseed, a Lincoln-based advocacy group that pushed the ballot measure, said she is excited that more Nebraskans will finally be able to get the health care they need.
"Medicaid expansion will be so important to the health and financial well-being of people who are able to enroll, but also to our communities and state as a whole, especially as we are dealing with the COVID-19 pandemic," she said.
State Sen. Adam Morfeld of Lincoln, who led the petition drive that put the issue on the ballot, criticized the long wait for implementation, which has exceeded that of any other state. He blamed the delay on Gov. Pete Ricketts, who fought the expansion as being unaffordable and favoring able-bodied Nebraskans over vulnerable citizens.
"The governor made an intentional decision to delay Medicaid expansion by adding unnecessary and unlawful requirements," he said. "It has led to tens of millions of wasted taxpayer dollars, an unnecessary yearlong delay and nearly 100,000 Nebraskans without care that Nebraskans voted for in 2018."
"We have spent the last year building the technology and team needed to serve expansion customers and we look forward to opening enrollment on August 1," he said.
When enrollment finally opens, economic disruption caused by the coronavirus could drive demand for the new coverage higher than state Medicaid officials previously anticipated.
The state is sticking with its estimates that expansion will provide health coverage to about 90,000 Nebraskans. But McCleery pointed to estimates from Families USA that an additional 30,000 Nebraskans would qualify for expanded coverage after losing jobs or income because of the pandemic.
The coronavirus already has led to more Nebraskans qualifying for traditional Medicaid. Total enrollment has increased 4% since February, while the number of children and families enrolled has risen 6.9%, according to the Department of Health and Human Services.
Under Medicaid expansion, coverage will now be available for working-age adults whose incomes fall below 138% of the federal poverty level — $17,236 for a single person or $35,535 for a family of four.
Under the current program, the only working-age adults who can qualify for Medicaid are very low-income people with minor children at home or low-income people who have been officially determined disabled.
Single adults and couples without minor children cannot qualify, no matter their income level. Parents and disabled people with incomes higher than the current Medicaid cutoff also are barred. Noncitizens are not eligible now and will remain ineligible under expansion.
Nebraska Medicaid officials had hoped to launch the expansion with a two-tier system of benefits, in which enrollees would have to comply with several requirements to get full benefits. The requirements included wellness, personal responsibility and work or other "community engagement" activities.
So far, the federal Centers for Medicare and Medicaid Services has been too occupied dealing with the coronavirus to review and approve the state's plan. State Medicaid officials said approval is expected "soon."
Until that approval comes, there will be no way for most new enrollees to get dental, vision and over-the-counter medications. Those three "prime" benefits are part of the traditional Medicaid program.
McCleery criticized the result, saying the situation appears to be a way to lock people out of preventive services. Kenny McMorris, CEO of the Charles Drew Health Center, agreed, saying that oral health is a key part of overall health and well-being.
"We think that for now, it's going to be a barrier," he said. "It's going to be a challenge for many of the people that we serve."
But state Medicaid officials said all newly eligible Nebraskans will have "a robust and comprehensive package of physical health, behavioral health and prescription drugs coverage" as of Oct. 1.
The full scope of traditional Medicaid benefits will be available for people considered medically frail, pregnant women and young adults ages 19 and 20. Among the conditions that could qualify someone as medically frail are a disabling mental condition, a chronic substance use condition, chronic homelessness, or a serious and complex medical condition.
Our best staff images from July 2020
Bee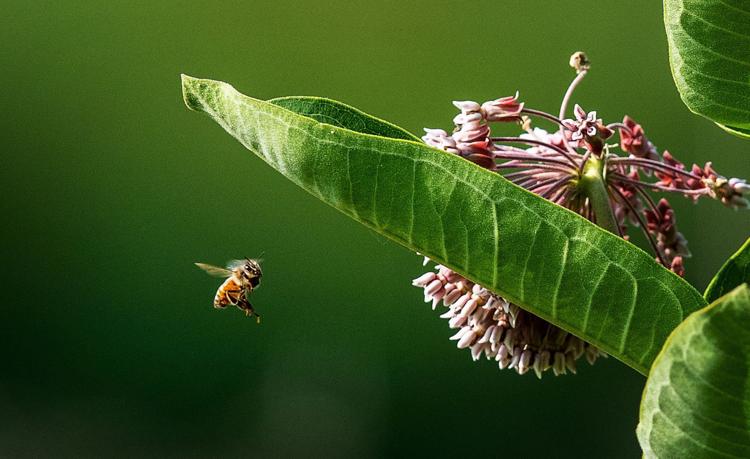 Fishing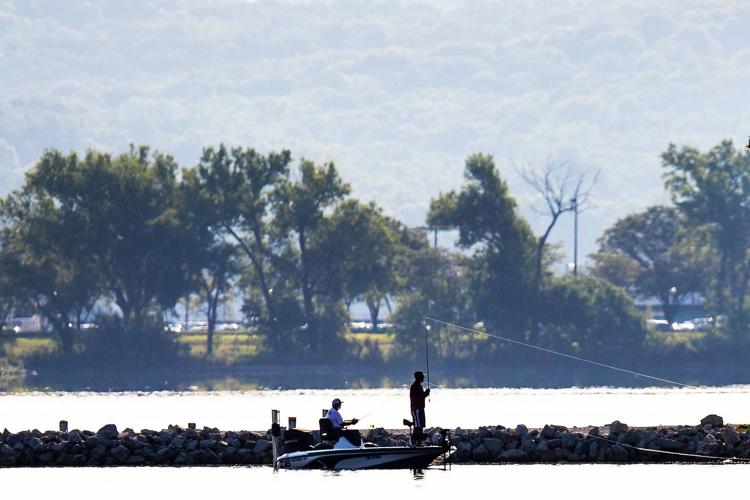 Street hockey
Fourth of July fireworks 2020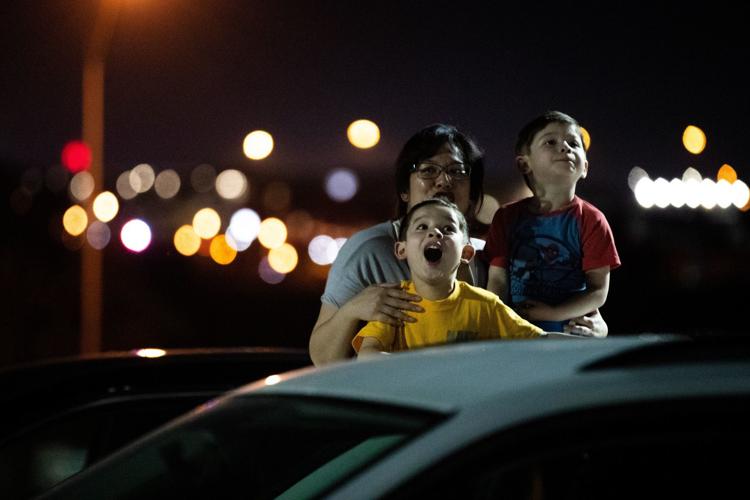 Fourth of July fireworks 2020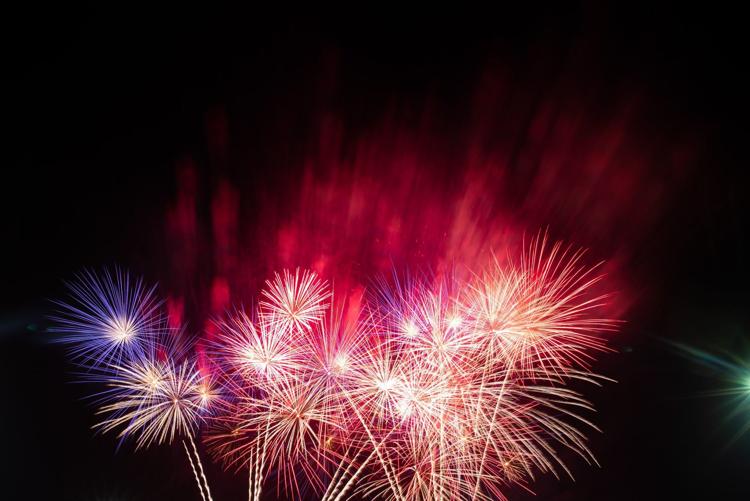 Hydrant Party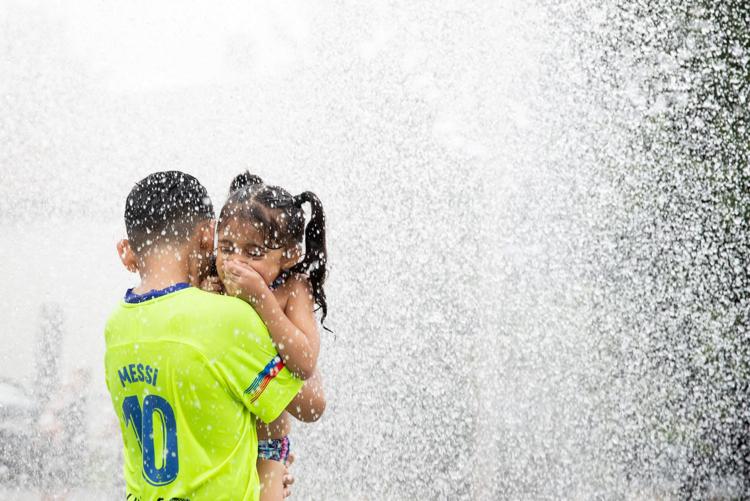 Cornhole Pro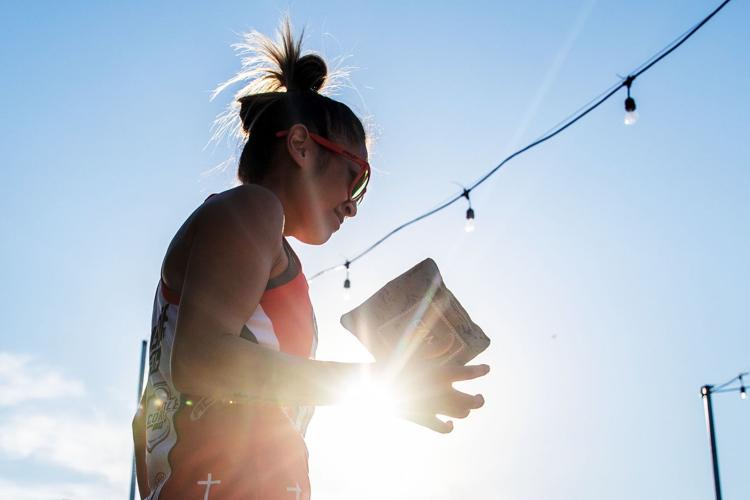 Cornhole Pro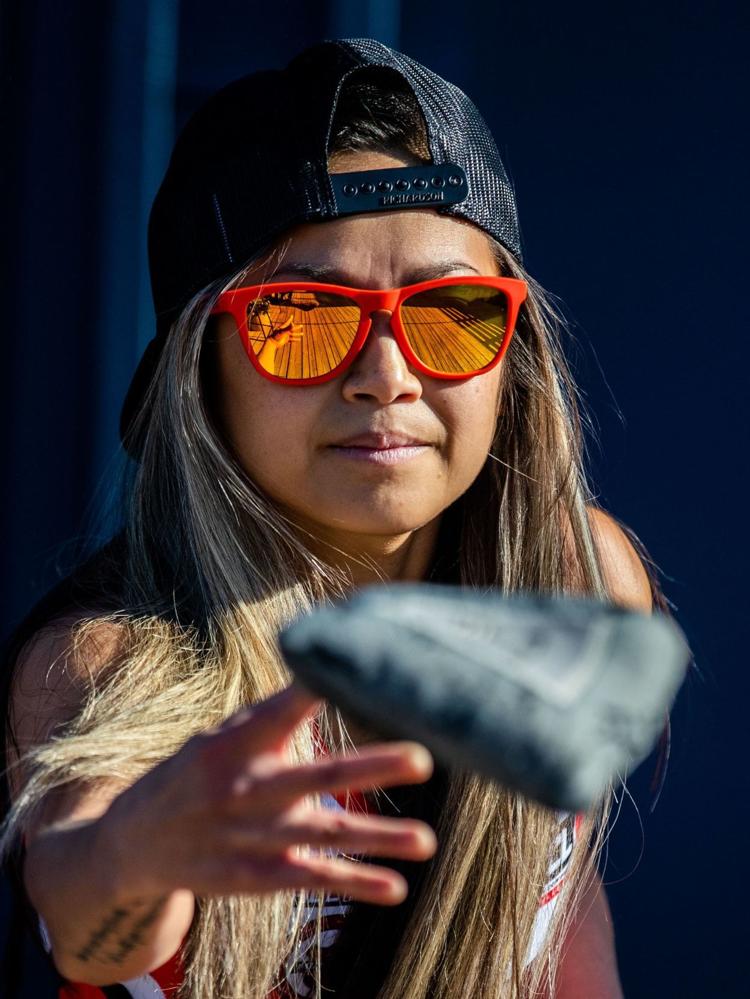 Enrollment for expanded Medicaid in Nebraska starts Aug.1, almost 21 months after voters approved it – Omaha World-Herald