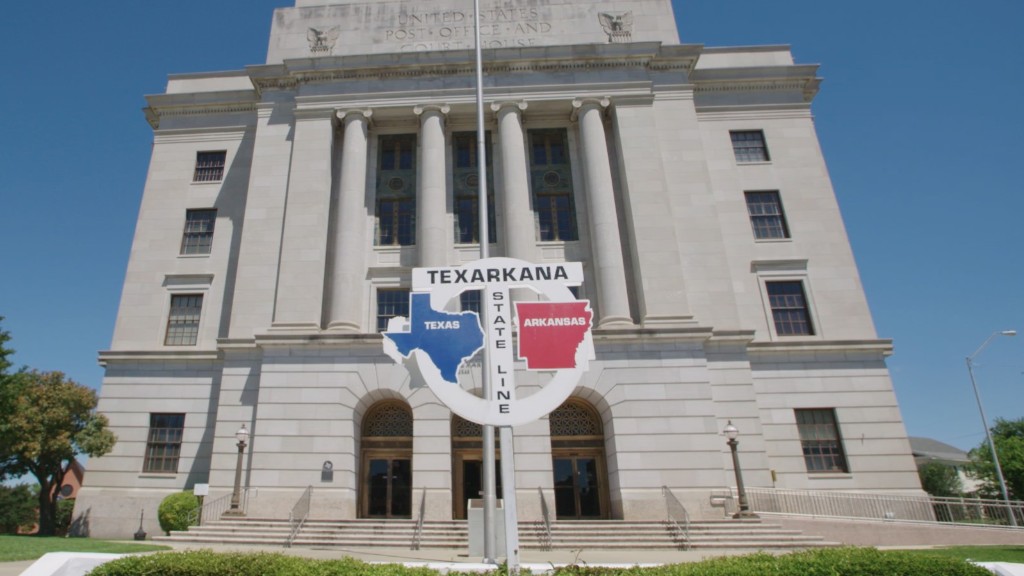 Republican lawmakers are hell-bent on cutting federal support for Medicaid. But people who identify as Republican actually like the program.
Both the House and Senate bills would slash federal support for the system, which covers more than 70 million low-income children, adults, elderly and disabled Americans. It would eliminate enhanced funding for Medicaid expansion and send a fixed amount of money to states for the overall program.
Most Republicans in the U.S. like Medicaid. Who knew?