ALBANY — The New York State Department of Health has proposed slashing state Medicaid payments by 1 percent starting Wednesday.
The proposal, published in Tuesday's State Register, comes as New York faces its largest budget gap since the Great Recession. It's expected to save $124 million in "gross Medicaid expenditures" in the final quarter of the current fiscal year, and $496 million in each subsequent year, according to the notice.
The across-the-board rate cut would impact providers such as hospitals, nursing homes, doctors and others who provide care through the state's Medicaid program, which serves roughly 6 million New Yorkers, most of whom are children, seniors or individuals with disabilities.
"Today the Department of Health issued public notice of its request for federal approval of a one percent uniform reduction of all non-exempt Medicaid payments, effective January 1," the department said in a statement. "This reduction in spending growth was approved by the Legislature as part of the FY 2020 budget and is being implemented in the fourth quarter of the state's fiscal year as the Department of Health works with its partners to develop an overall plan to reduce Medicaid spending growth while continuing to provide high-quality care to over 6 million New Yorkers."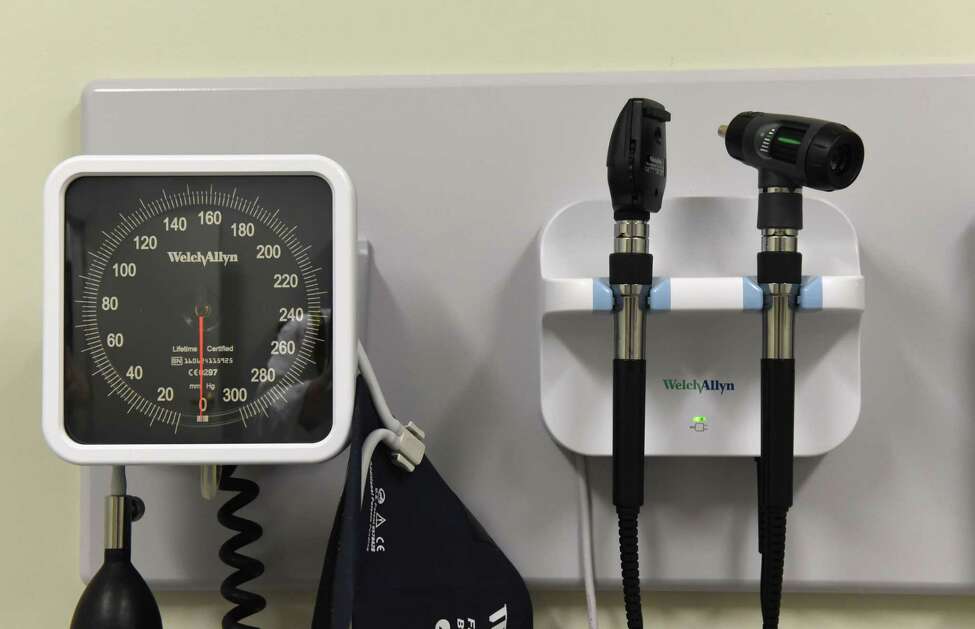 The state has been searching for ways to close a looming $6 billion budget gap in the upcoming fiscal year, which starts April 1, after the Budget Division's mid-year budget update revealed a larger-than-expected deficit fueled in large part by ballooning Medicaid costs.
Budget officials blamed the Medicaid overruns on the state's minimum wage increase for health care providers, the phase-out of enhanced federal funding, increased enrollment and costs in managed long-term care, and payments to financially distressed hospitals.
Gov. Andrew Cuomo's office has said it plans to shrink the program's current $4 billion budget deficit by delaying $2.2 billion worth of payments until the next fiscal year — a tactic he has been using to control overruns since 2014 but that wasn't revealed until this year.
The rest would be closed through "a range of cost-containment measures," according to the mid-year update. Such measures could include "across the board reductions in rates paid to providers and health plans, reductions in discretionary payments, and other actions that can be executed administratively in the current fiscal year."
Some Medicaid payments will be exempt from the proposed cut, such as those for federally qualified health centers, Medicare prescription drug coverage, school health services, hospice services. Payments funded exclusively with federal or local funds will also be exempt, including certain managed care payments, services provided to inmates of local correctional facilities, and certain disproportionate share payments to non-state operated or owned governmental hospitals.
New York to slash Medicaid payments by 1 percent – Times Union