by Associated Press 
on Tuesday, Aug. 21, 2018 4:24 pm  
1 min read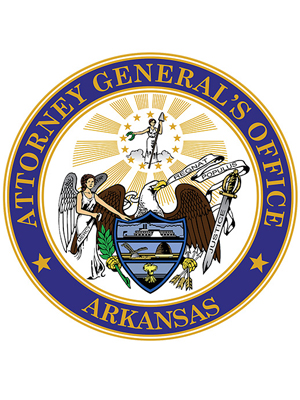 LITTLE ROCK — The former billing director for a nonprofit mental health provider has been arrested on felony charges of helping defraud Arkansas' Medicaid program of $2.2 million.
Attorney General Leslie Rutledge on Tuesday announced that Helen Balding was arrested on two counts of felony Medicaid fraud. The 47-year-old Balding is accused of making false statements knowingly causing the Medicaid program to overpay Preferred Family Health from January 2015 to October 2017.
Balding is accused of being an accomplice to Robin Raveendran, a former Preferred Family official who was charged with Medicaid fraud in June. Arkansas suspended Medicaid payments to Preferred Family following Raveendran's arrest.
Balding was released on $20,000 bond. She declined comment when contacted by The Associated Press.
(All contents © copyright 2018 Associated Press. All rights reserved.)
Former Billing Director of Nonprofit Charged With Medicaid Fraud